Global Athletic Training Products Company
POWERHANDZ Develops Products That Focus On Athlete Performance, Injury Prevention & Injury Recovery

Our Collection of Premier Weighted Gloves and Training Products Will Take Your Game To The Next Level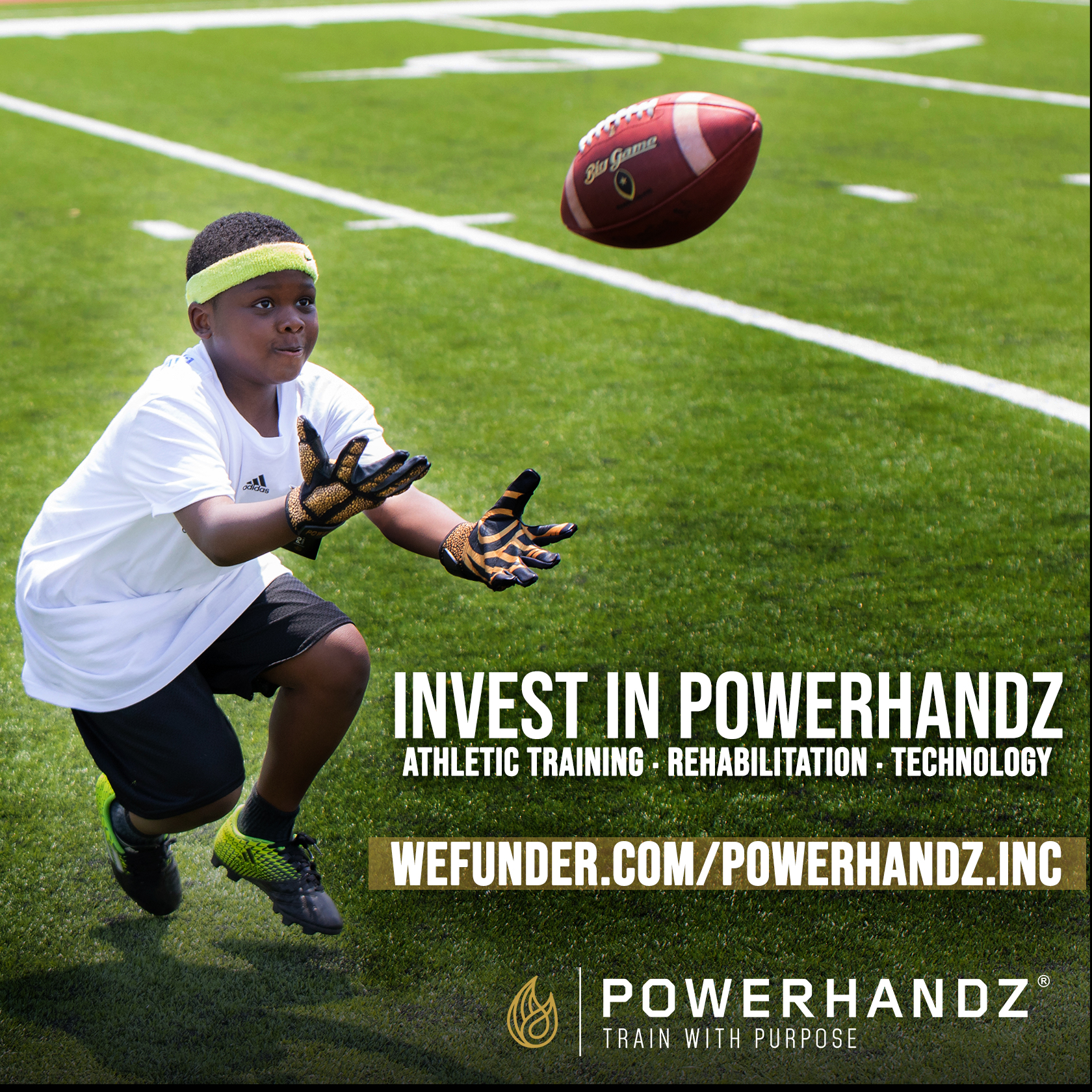 Get exclusive training information and drills sent directly to your inbox.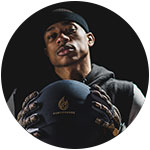 Working hard and pushing my limits have gotten me to where I am today. I am always looking to have the competitive edge, and using POWERHANDZ as part of my training has helped make my ball-handling more explosive yet controlled.
Isaiah Thomas
NBA Point Guard
I always want to have a competitive edge over my opponents, and Powerhandz helps me do just that. My swing feels smooth, powerful, and explosive after training with this incredible tool.
Lauren Chamberlain
Professional Softball Player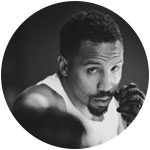 Boxing requires discipline, focus and, precision while training. If you want to take your training and skills to the next level, POWERHANDZ is by far the best product out there.
Andre Ward
Professional Boxer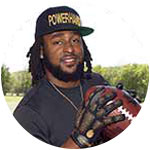 The last thing you want to do is drop balls or fumble. Why not use the POWERHANDZ slick ball wrap when you train in order to increase concentration and dexterity for game time?
JJ Wilcox
NFL Dallas Cowboys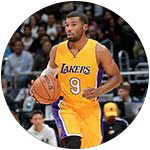 The POWERHANDZ Anti-Grip Gloves are by far the most challenging dribbling product I've ever used and it's amazing how quick you see the result. I believe it's the best product out there.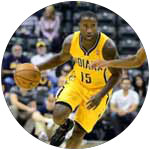 POWERHANDZ is by far the best ball-handling product in the game right now if you want total control and confidence in your ability to handle the rock like some of the league's best. POWERHANDZ is that next step to get you there.
Donald Sloan
NBA Indiana Pacers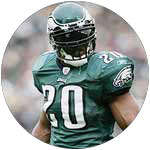 Certain things aren't in your control. Your work ethic and what you choose to do to take your skills to the next level are. POWERHANDZ's products will assist you in developing those skills and revealing the true potential that lies within.
Brian Dawkins
Former NFL Professional, Current ESPN Analyst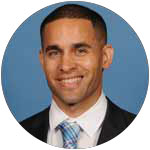 POWERHANDZ is a great tool to add into any strength coach or athletic trainers' workbox. It provides the necessary proprioceptive training along with the development of strength in the 9 extrinsic and 10 intrinsic muscles of the hand/wrist. As a strength coach, my goal is to help make every athlete better, and I believe that POWERHANDZ can help me achieve it by ensuring that we cover all aspects of training.
Bill Burgos
NBA Strength and Conditioning Coach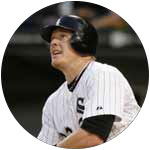 Unlike any other products on the market, POWERHANDZ "Pure Grip" gloves give you the ability to add weight to your bat while taking live batting practice. This product not only increases bat speed but also allows you to use your hand-eye coordination.
Brian Anderson
Former MLB White Sox & Red Sox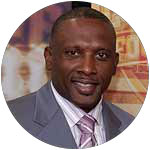 Your natural abilities will only take you so far. It's hard work, both at practice and on your own, that helps you become the greatest player you can be. I am excited to team up with POWERHANDZ and spread the word about their great products. Playing receiver for 27 years, including 17 in the NFL, I can see how this product could have made me better. I look forward to seeing this great teaching tool impact athletes' lives.
Tim Brown
Former NFL Professional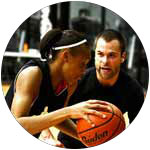 My number one goal is to help players gain and keep a competitive edge. POWERHANDZ is by far the best training product for basketball players I have seen on the market. It's not only a great ball-handling tool, but it's great for big guys too, as it helps with hands and explosion with the ball. I incorporate these products into my drills and they have truly been a game-changer.
Tyler Relph
Elite Basketball Trainer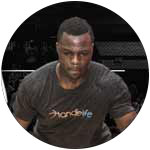 When I started using POWERHANDZ on myself and on my clients, I was amazed by the instant results and how the products intensified my training. I love this game and I love seeing hard work and tactical training with POWERHANDZ products make a direct impact on these players. I'm excited to be a part of their team.
Dribble2much
Elite Basketball Trainer
You may know Frank Mason III's story… he was the "unwanted recruit" that became the leading man at NCAA powerhouse, Kansas. Now, Frank has become the 2nd round pick for the Sacramento Kings...

go to article

On Saturday, July 22 the community came under one roof, for one sole purpose… to UNITE TOGETHER. POWERHANDZ, The Power To Give Foundation, Dallas Park & Rec and the Dallas Police Department...

go to article

It may be the preseason, but we are definitely ready for some football. Every team has reported to training camp and it's time to grind. Quick hands are one of the most critical elements of...

go to article